Learn at your own pace, in the comfort of your home, in your pajamas, and have lifetime access.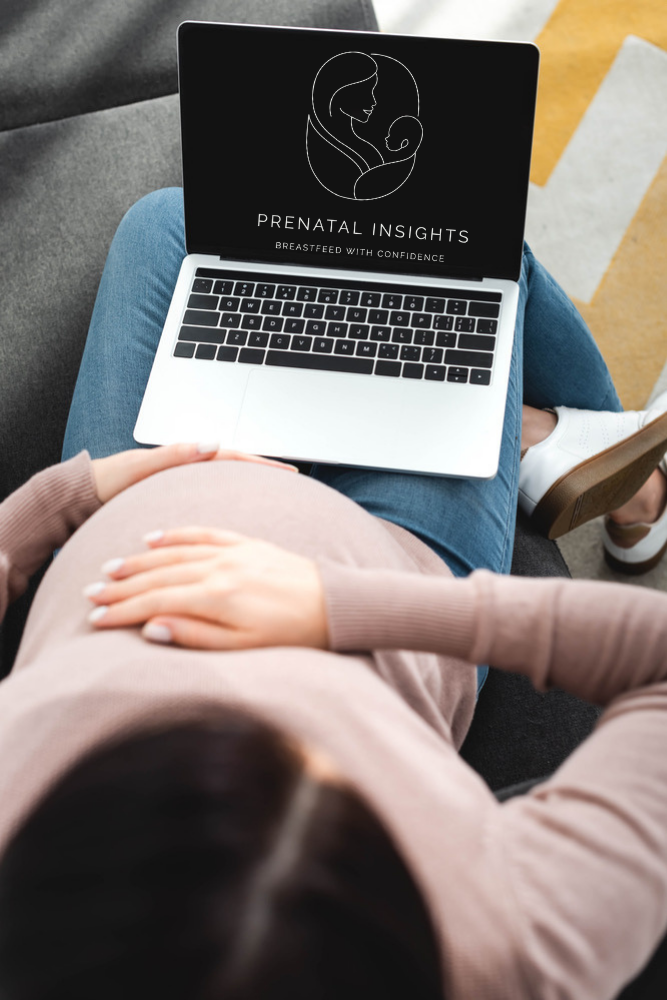 Are you:
Pregnant and wanting to breastfeed when your baby comes?
Worried that breastfeeding won't work for you?
Nervous that breastfeeding will be painful?
Concerned that you won't make enough milk for your baby?
Wanting to breastfeed but you're unsure of where to start?
If you silently agreed with any or all of these questions, you are in the right place.
By taking this Breastfeeding Basics video course you will learn everything that you need to start your breastfeeding journey with CONFIDENCE.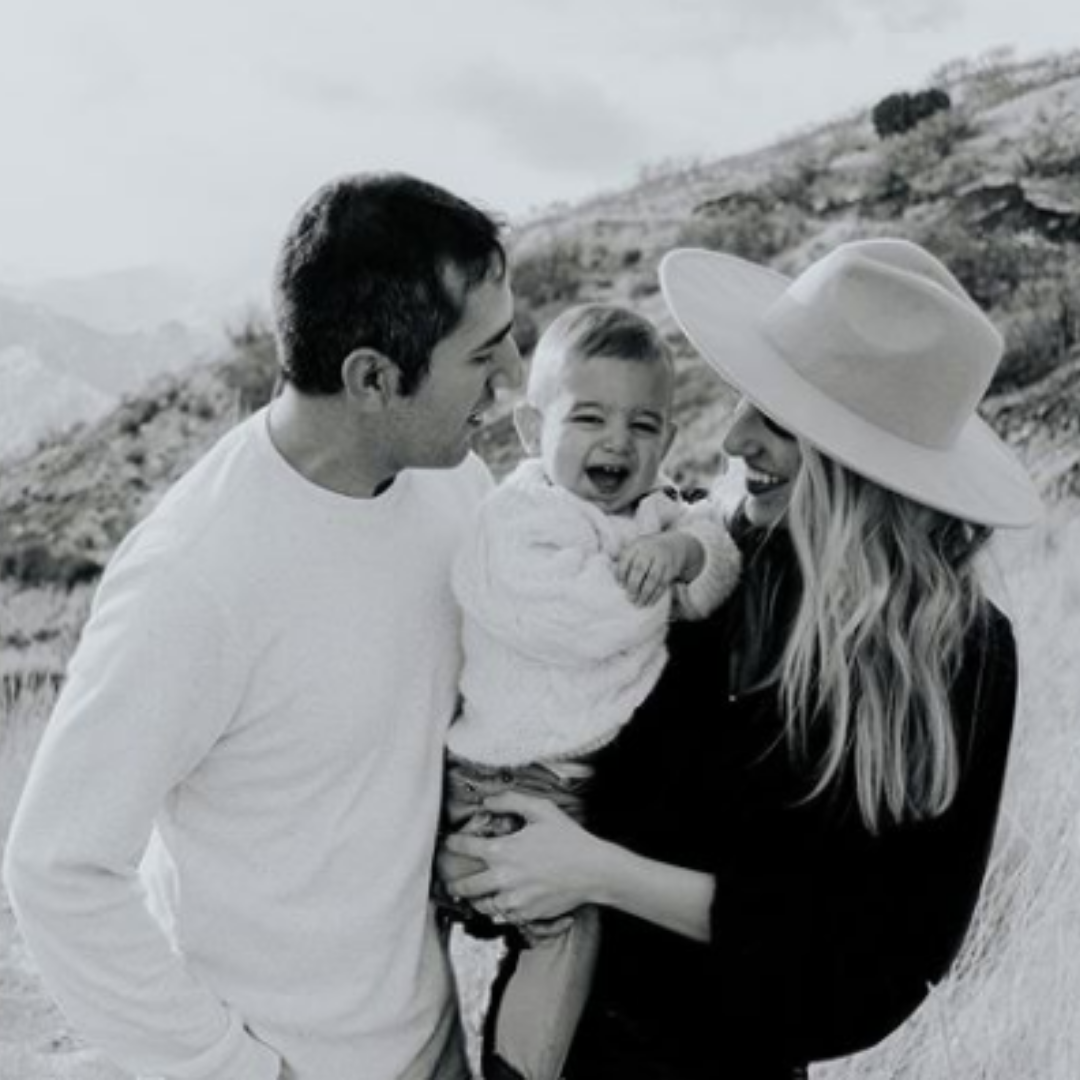 Kira
"Thank you for helping me feel confident in nursing, and in giving me all of the tips and support to make it happen! My husband attended the course with me and has been the best support ever. Thank you a million times. My baby couldn't be healthier, stronger, or more perfect. I've loved nursing!"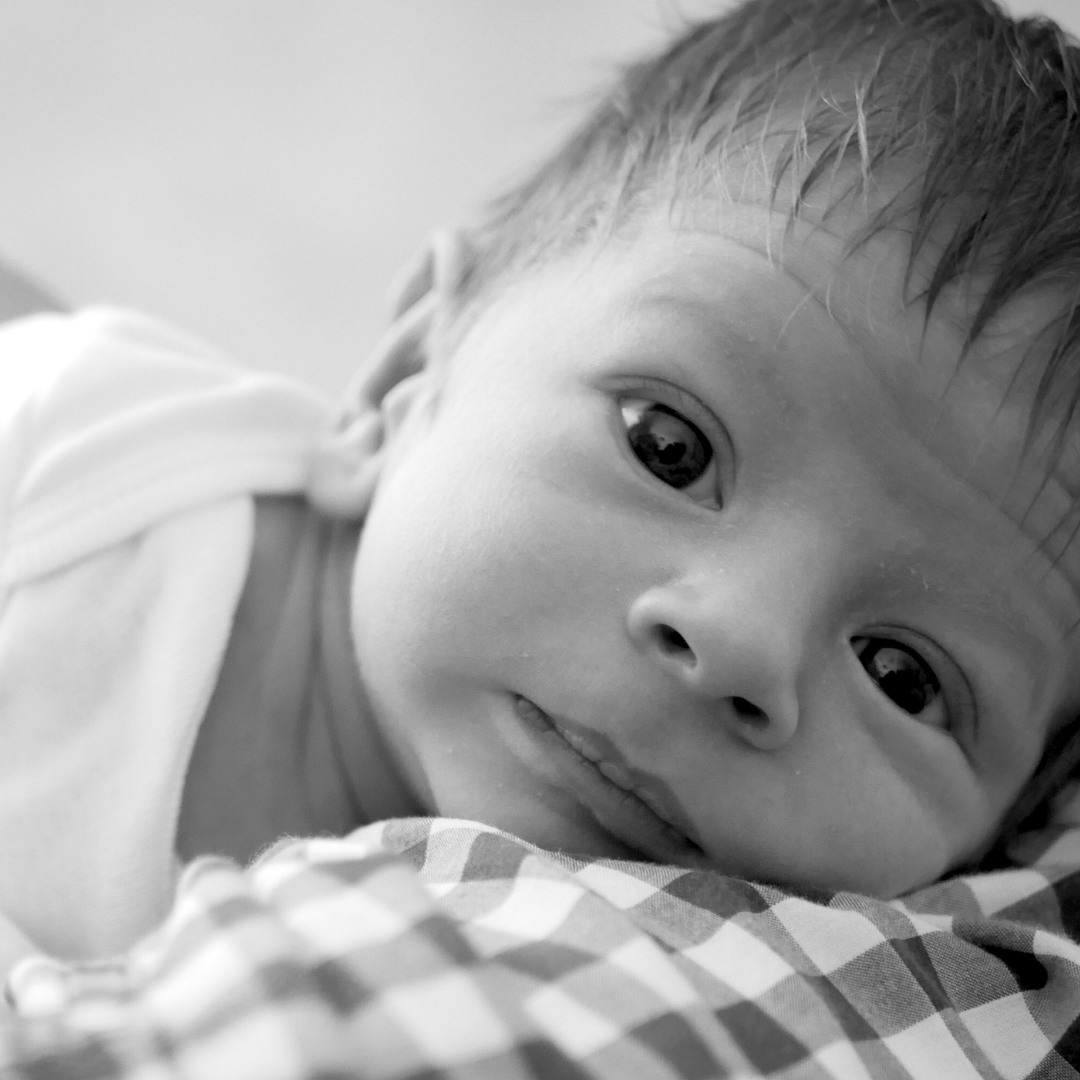 Sydney
"I'm so thankful my husband and I took Anna's breastfeeding course. After three short hours we felt armed with so much interesting and useful information. I went from feeling like I knew nothing, to feeling like I knew enough to confidently begin breastfeeding my child."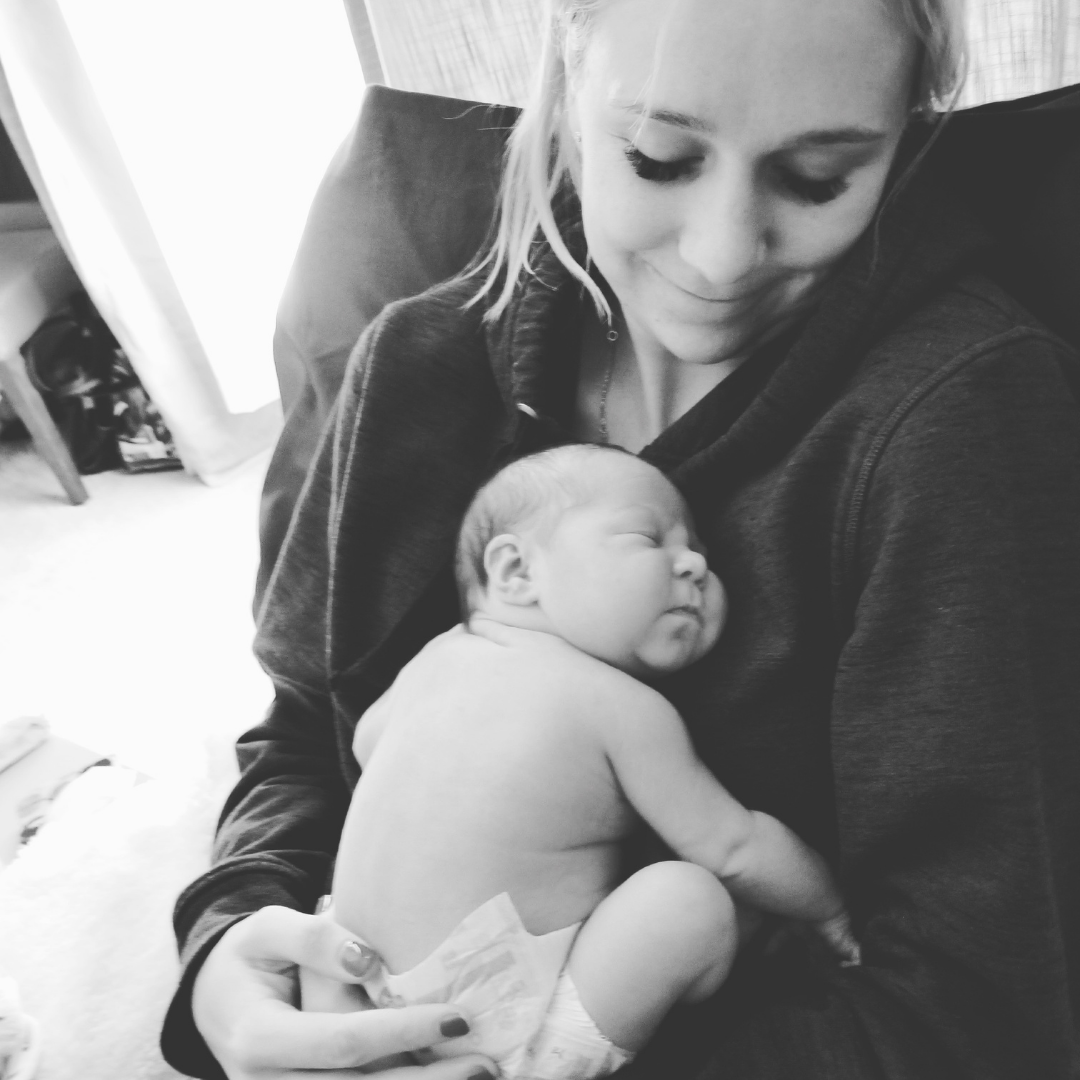 Suzie
"The class was perfect for me and gave me the right knowledge and the confidence to give nursing a shot. I was motivated to nurse and felt a lot more comfortable and prepared to do so.
If you are leaning towards nursing your child and want to be more prepared, I couldn't recommend attending her course more.
You seriously won't regret it!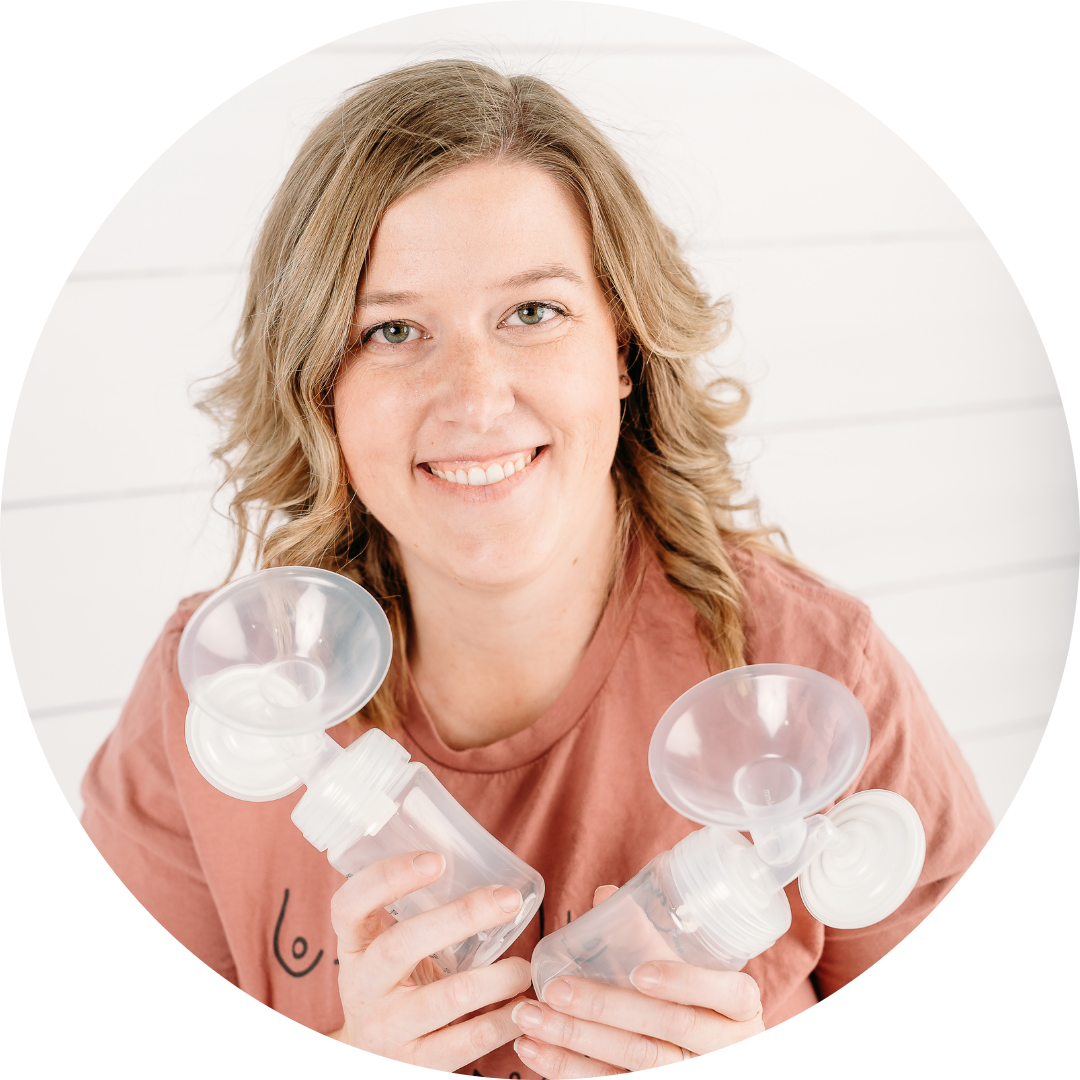 Hi, I'm Anna. I'm a Registered Nurse (RN), an International Board Certified Lactation Consultant (IBCLC), and a Certified Educator of Infant Massage (CEIM). More importantly, I'm a mom. I have 3 children, including twins, all of which are my IVF miracle babies.
Helping mamas with breastfeeding has become my passion. I want you to Breastfeed With Confidence.